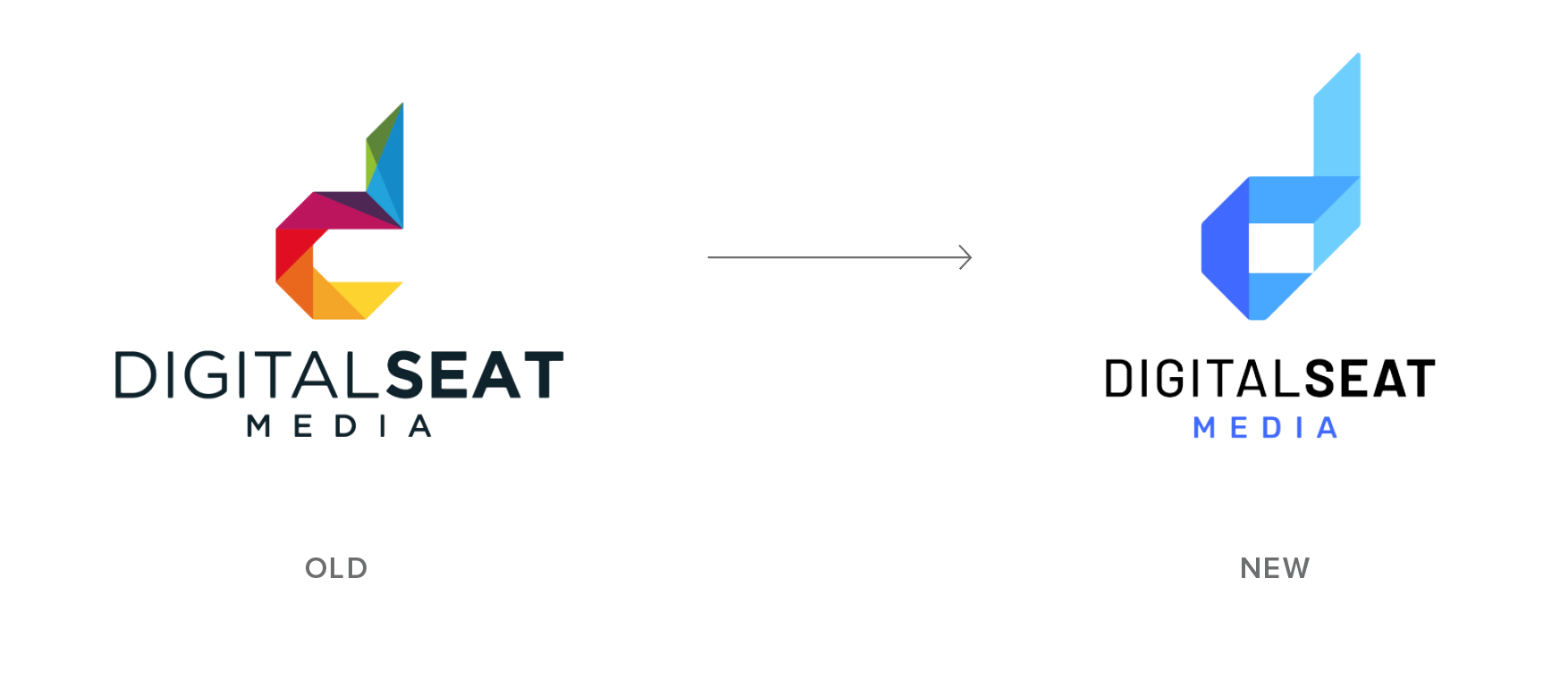 Digital Seat Media is a company that uses QR codes to connect brands and their customers at the right time with the best content for the best customer experience. No app needed.
Their old logo was outdated, too colorful, and didn't reflect their modern, dynamic brand accurately.    I created a logo that is bold, clean, and dynamic while being simple and recognizable. 
Their brand is bright, fun, and sophisticated and showcases their "digital" qualities.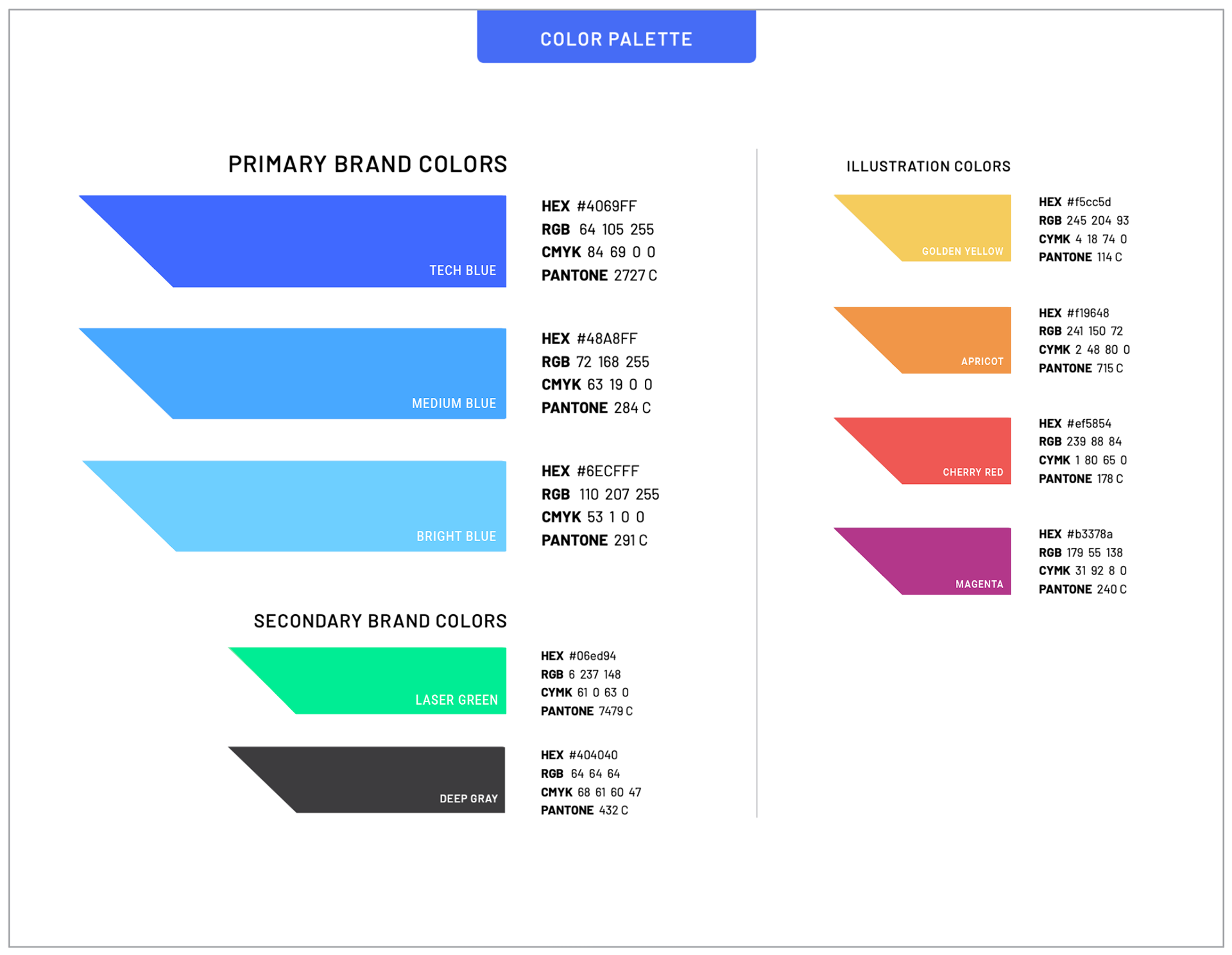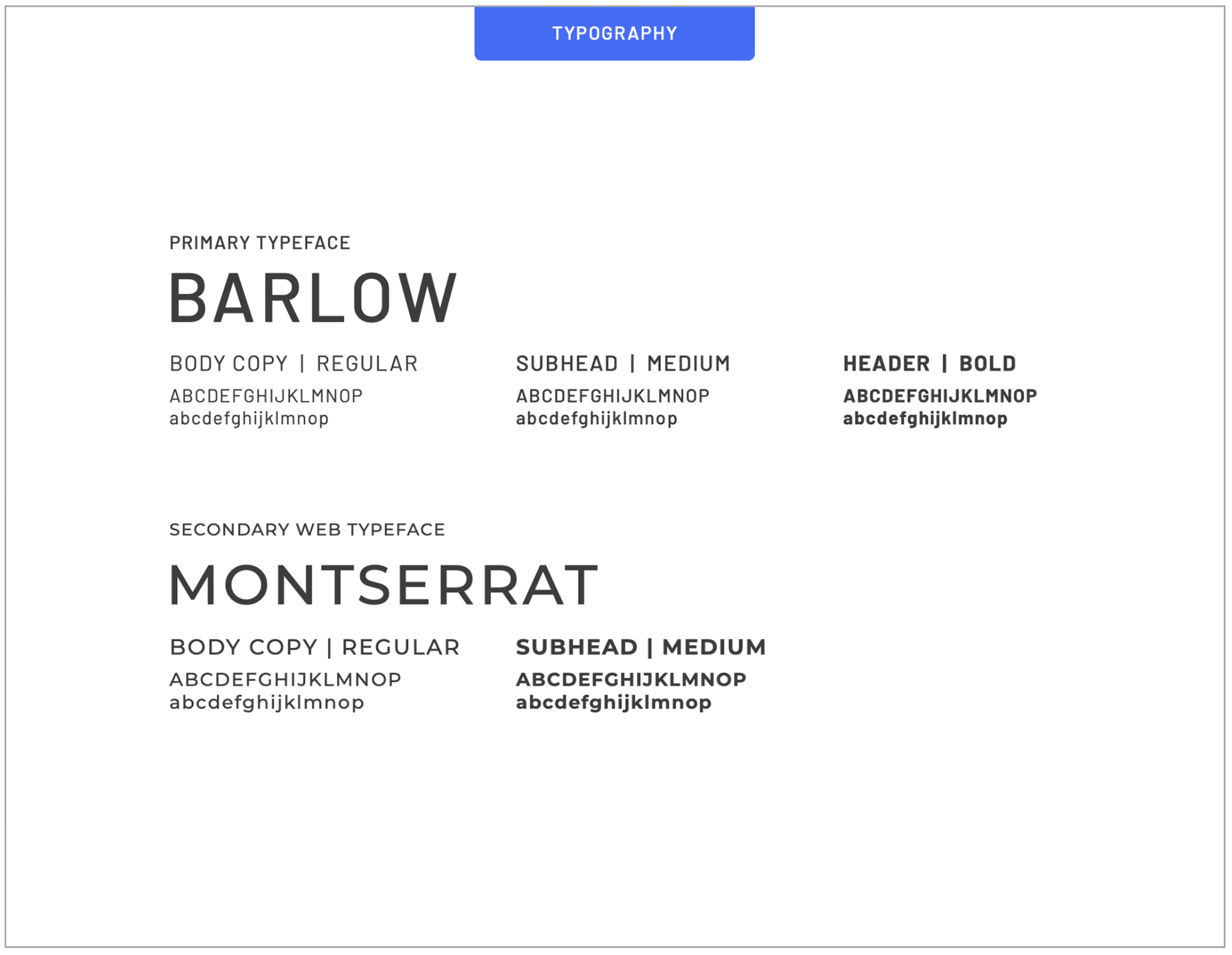 Pine & Co CPAs Social Media Campaign
For this project, I was able to rebrand Pine & Co's social media by taking design elements from their logo and creating new images that will catch the eye of potential followers and customers. Their brand is simple, professional and targeted toward the businessman and woman.
Facebook and LinkedIn Posts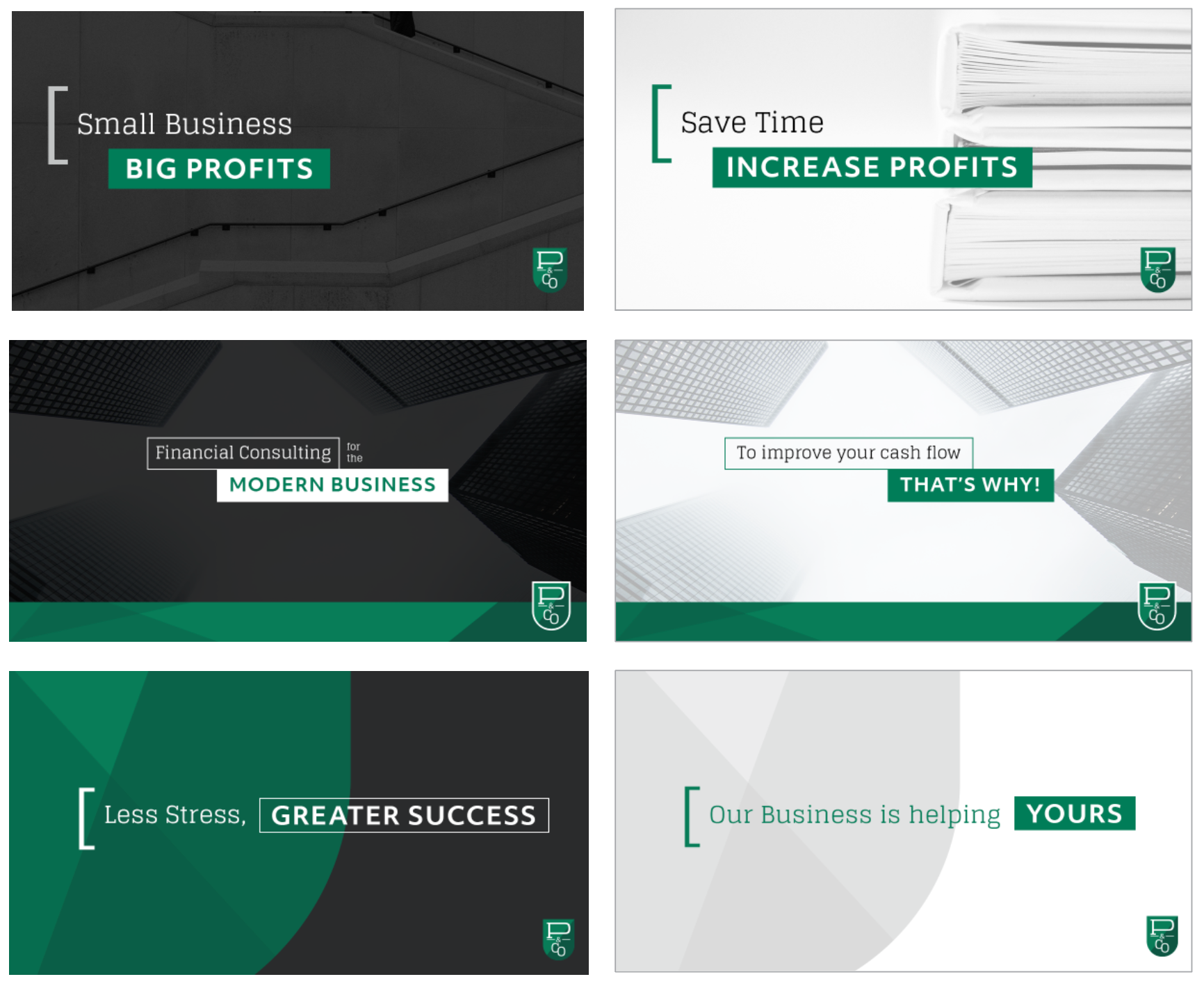 At Ardent, I was also able to create templates for their social media to keep their feeds looking fresh and up to date with all the projects they work on. I loved my time with them and I learned much more than I ever thought possible in 8 short weeks.